You don' t have to juggle the library on your own
FOCUS ON THE THINGS THAT MATTER
BEING A SMALL LIBRARY, DOESN'T HAVE TO MEAN YOU HAVE TO GO ABOUT IT ON YOUR OWN
THE LEADING CHOICE FOR LIBRARIES
SMALL DOESN'T HAVE TO MEAN ALONE
Discover how Alma is the right fit for your library by learning how the Library and Archives of the Natural History Museum reduced time spent on repetitive and unnecessary tasks to enable themselves to be service oriented and work with their patrons to find the right material.
Sign up to our Webinar on 20.10.2020 at 2pm London time/ 3pm Paris time
Have questions? Get in touch
Ex Libris Ltd.
3 Dorset Rise, 5th floor
London, EC4Y 8EN
United Kingdom
Email: emeainfo@exlibrisgroup.com 
---
[VIDEO] Discover how #Alma is supporting #libraries with the University of Winchester, Higher Colleges of Technology & the Singapore Management University https://t.co/89XEr4yRtx https://t.co/iEvibAhdHF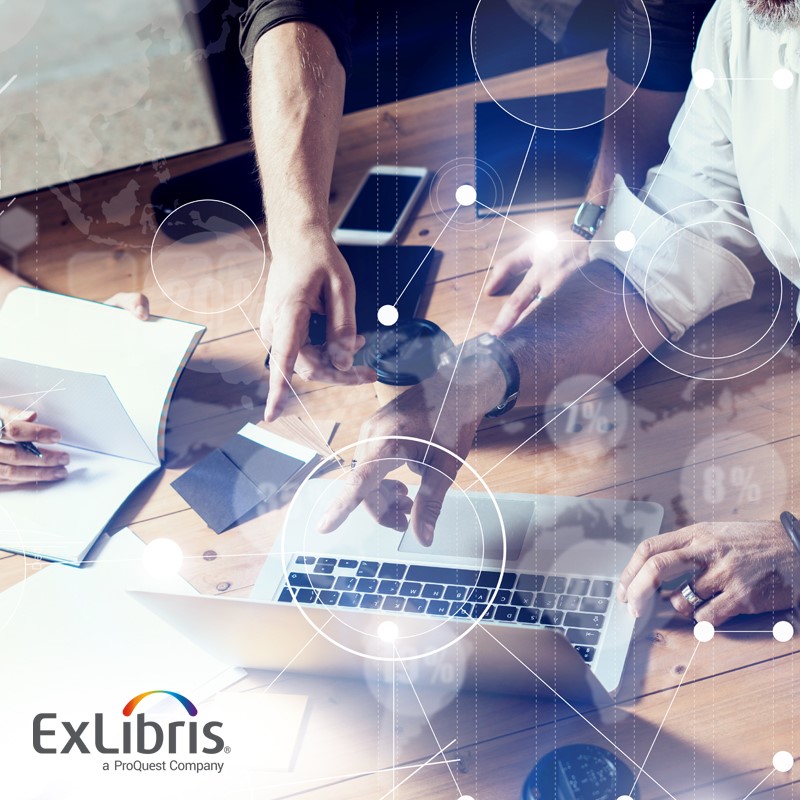 Copyright. Ex Libris Ltd.