Organise, Access and Analyse – all in one place.
Ex Libris Alma & Primo give libraries full visibility and control over their resources. It's now easier to organise, index, discover and experience everything your library has to offer.

A platform to help your
library reach its full potential

Behind the scenes
Managing a library involves endless decisions around time and resources, busy periods, supply and demand, indexing titles, and lots more. Our platform analyses data and generates reports, helping library managers and staff to quickly navigate these areas with confidence.
For patrons
Use our platform to bring your library to the people who use it. Ex Libris Alma & Primo delivers a seamless search experience, allowing users to skim and immerse themselves in all of your resources either in-person or from home. 
The difference? 
There really is no comparison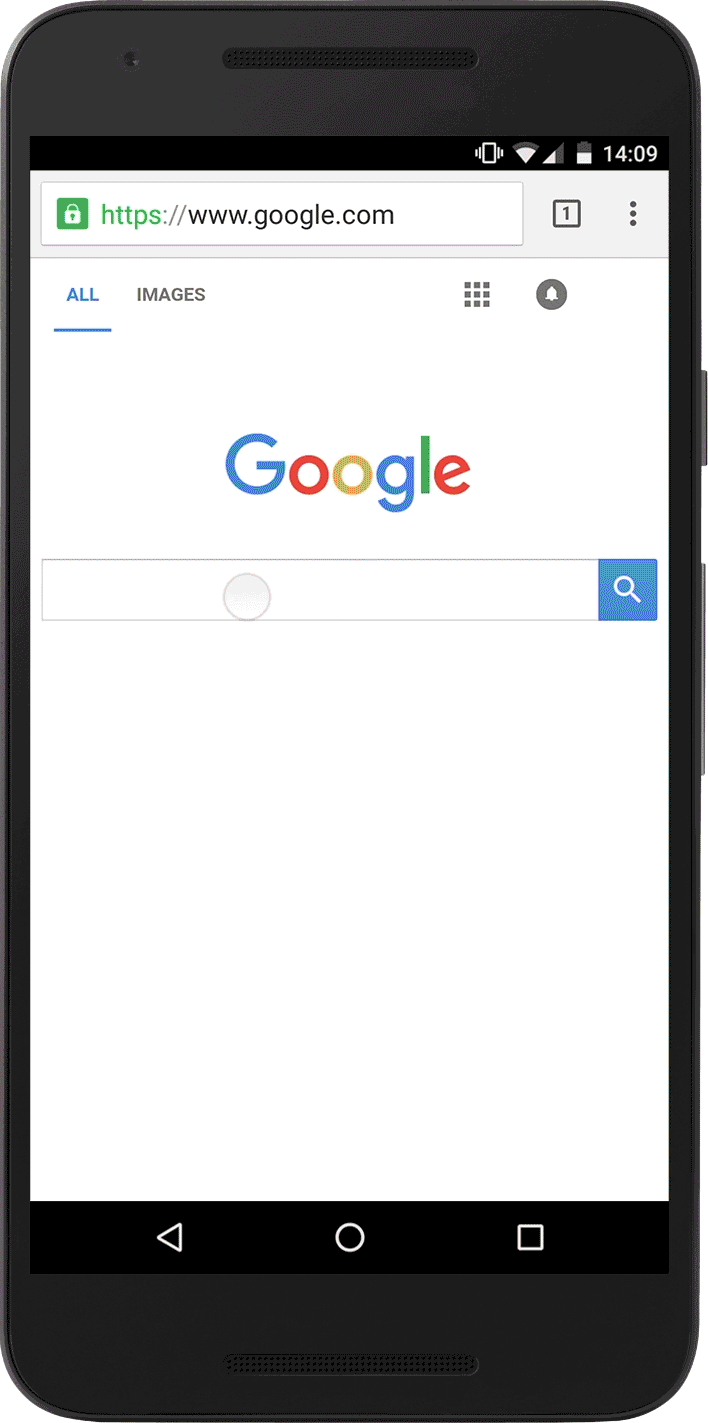 Search is quick, simple, and offers a single search box with automated suggestions. Users can control results from the start, with a clean and intuitive search experience.

What was once inflexible and slow is now fast, integrated and seamless. Workflows have been improved and end users have access to the latest available resources, while library leadership has all the relevant details for making more informed and strategic decisions.
Have questions? Get in touch
Email: emeainfo@exlibrisgroup.com
About us
campusM is the campus app for you and your students. campusM delivers a mobile app and portal that helps you deliver on your strategic goals and gives your students a one-stop shop for everything they need.
Ex Libris Ltd. Copyright 2020