Footer
We love to hear your opinions on the events we feature and the issues we cover. What can we do better? Email your comments, queries and suggestions to our email and we'll endeavour to get back to you as soon as we can.
Email us at emeainfo@exlibrisgroup.com
[White Paper] Discover how you can better deliver your support at the right time, in the right way, to ensure students, staff and faculty feel safe, informed and well supported. Find out more here https://t.co/gpyyxJRNgo #campusM #students https://t.co/jrUM5a4jmh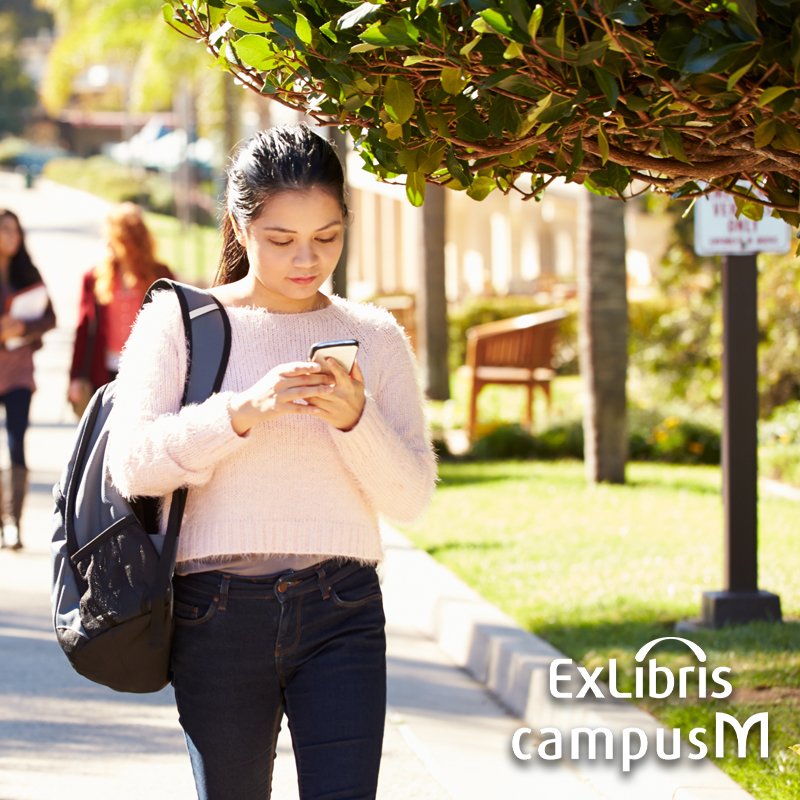 Copyright Ex Libris Group. All rights reserved.