Footer
We love to hear your opinions on the events we feature and the issues we cover. What can we do better? Email your comments, queries and suggestions to our email and we'll endeavour to get back to you as soon as we can.
Email us at emeainfo@exlibrisgroup.com
[VIDEO] Discover how #Alma is supporting #libraries with the University of Winchester, Higher Colleges of Technology & the Singapore Management University https://t.co/89XEr4yRtx https://t.co/iEvibAhdHF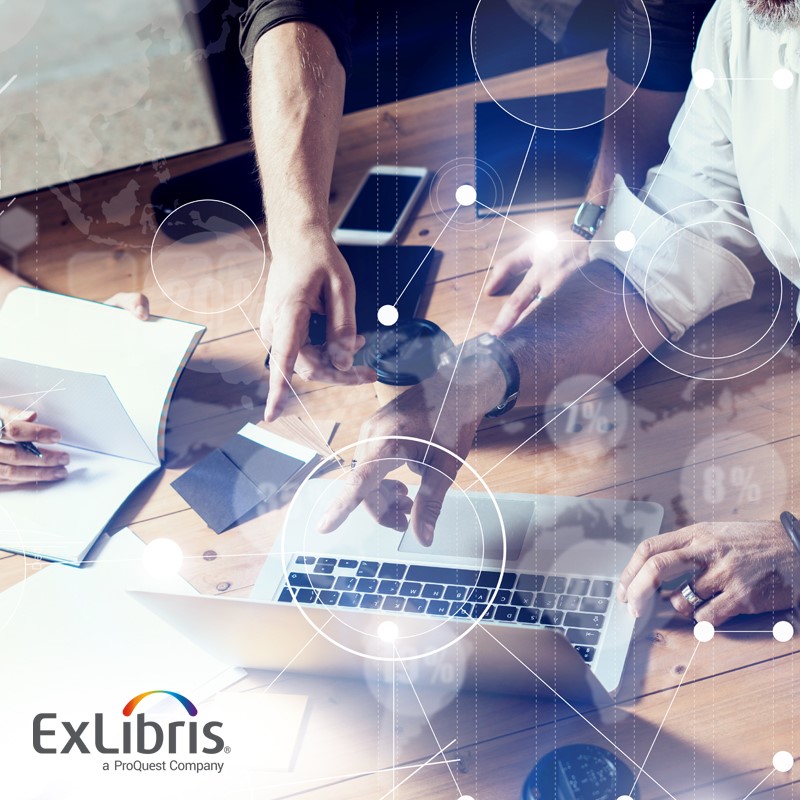 Copyright Ex Libris Group. All rights reserved.